News + Events — Bespoke Access Equipment + Design | Build | Inspect | Maintain —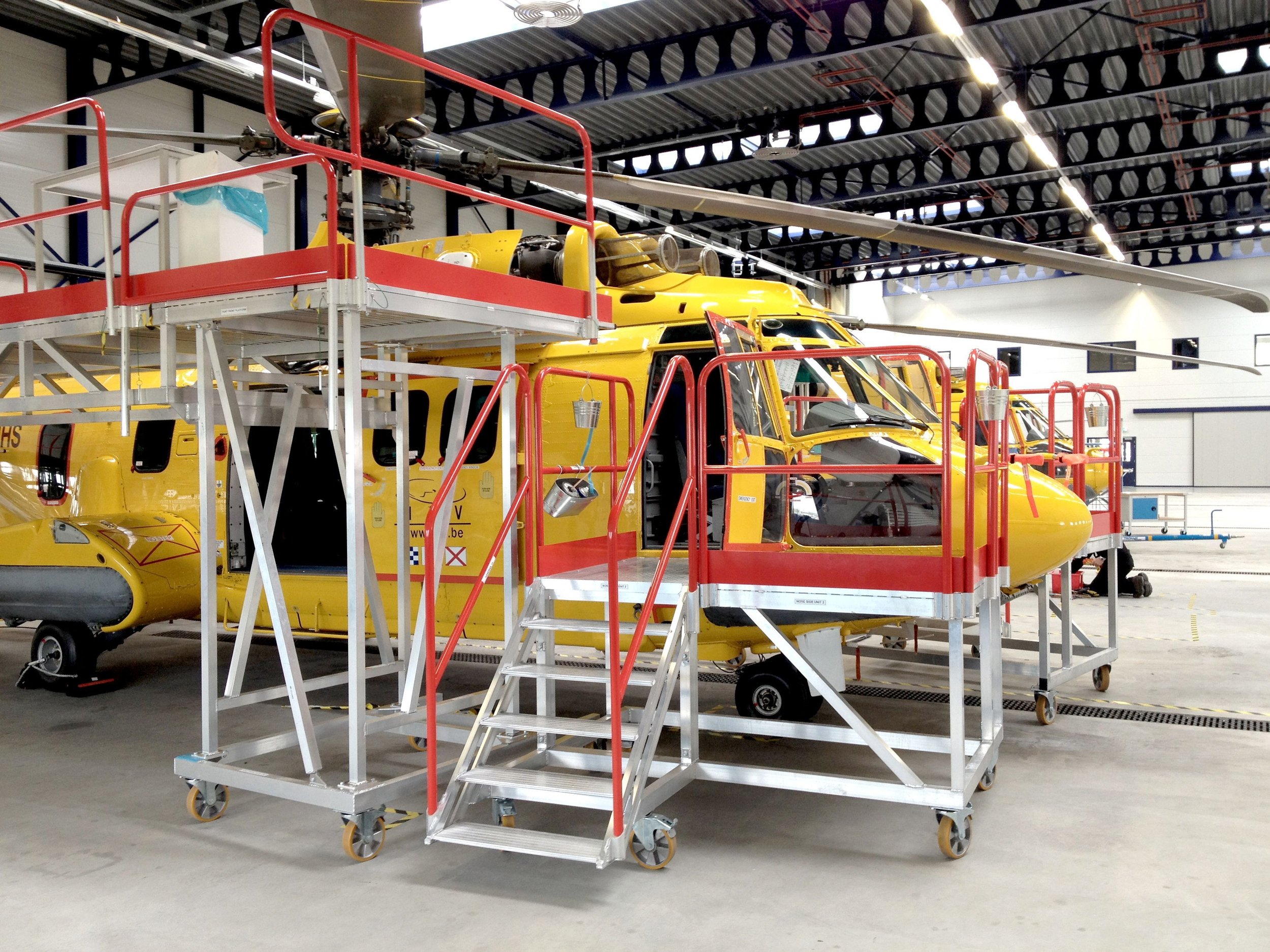 Servicing customers with large manufactured products is difficult when they are at the opposite end of the country. Supplying them into another country and the task becomes even more challenging.
Read More →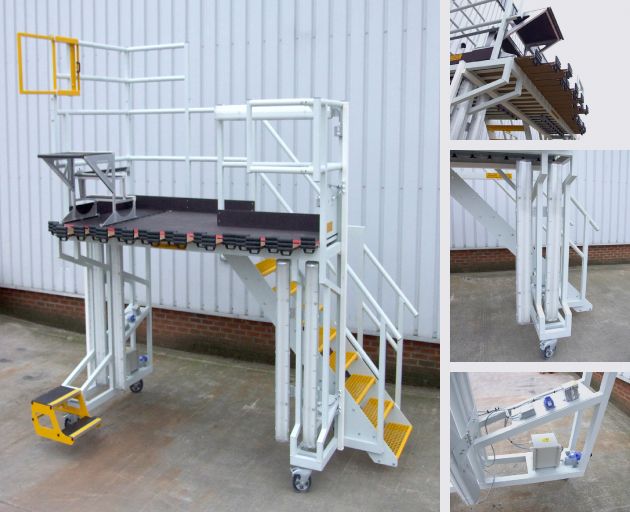 When assembling a piece of engineering excellence the right tools for the job are essential, particularly so when it's a multimillion pound jet engine.
Read More →