News + Events — Bespoke Access Equipment + Design | Build | Inspect | Maintain —
This week the staff at Planet Platforms donated the gifts they had collected in support of the Cash for Kids Mission Christmas initiative.
Read More →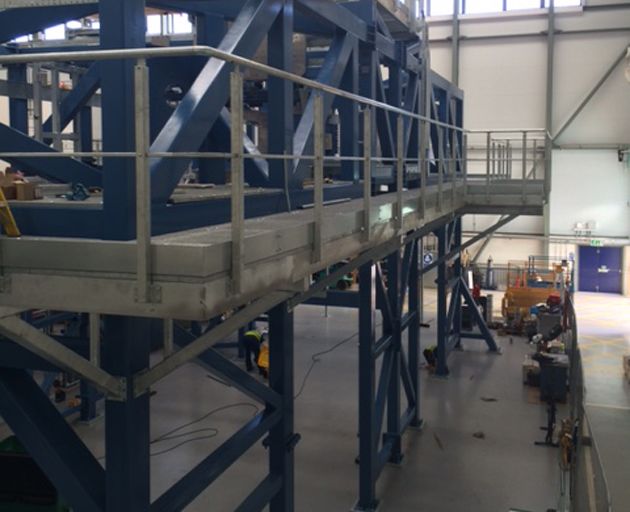 Most passengers welcome a safe and smooth landing when touching down at their destination airport. Getting this right through flight testing is costly in terms of time and money.
Read More →